Behaviour at its Best
Everyone's Responsibility
A Word from Our President
Welcome to the website of the Canadian Initiative on Workplace Violence, also known as the "Canadian Initiative". We are one of Canada's leading consultancies in the field of workplace conduct and violence mitigation.
The Canadian Initiative was incorporated in 1999, at a time when concerns about workplace violence were receiving only passing notice. Our early efforts to raise awareness demonstrates our long-standing commitment to the study of workplace violence, harassment and other occupational abuses.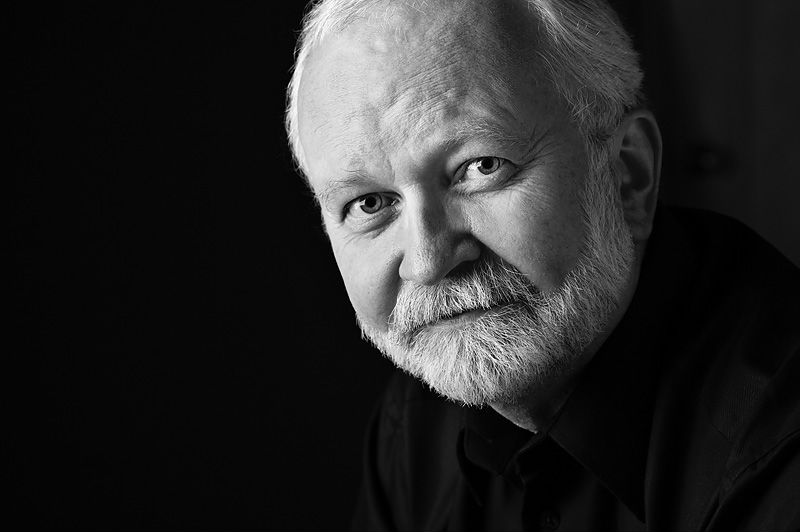 Our objective over the years has remained unchanged, which is to provide you and your organization with the information and tools necessary to reduce, if not eliminate, workplace violence and harassment at its source. We believe that every Canadian has the unalienable right to report for work without the fear of physical harm or intimidation of any kind.
In support of this objective, our site was designed with you in mind, whether you are a student, human resource professional, manager, lawyer or perhaps a victim of violence yourself. We intend to provide you with a single point of entry into the complex field of workplace violence prevention from a Canadian perspective.
We are mindful that no one site can answer all your questions, and in recognition of this, we have provided you with links to other sites which we believe are excellent sources of information, regardless of the jurisdiction in which you work.
Nothing substitutes for a personal conversation however, and I encourage you to call, write or complete the online follow-up request if you have any specific questions.
There is no obligation, and I would be pleased to help.
Glenn French
President & CEO
Services We Provide

Policy & Procedure Audits

Organizational Assessments

Individual Threat Evaluation

Harassment Investigation

Training and Education

Litigation Support

Behavioural Coaching

Our Commitment to You
Given our extensive experience and proven track record, Canadian employers turn to us to write policies, set procedures, conduct policy reviews and respond to legislative audits. In addition, we conduct employee risk assessments and harassment investigations, as well as, providing a wide range of educational programs. Whatever the service, you can expect it to be tailored to your unique work environment; meeting your Occupational Health and Safety obligations, including U.S. operations in Canada. You can be comforted to know that we stand behind our work, alerting you to any regulatory changes that warrant attention in the future. This is our commitment to you.
We look forward to hearing from you
What People Say
"I am writing to express my heartfelt thank you for your contribution to the 2011 OPS Safety and Security Leadership Conference…Your presentation, "An Anatomy of workplace violence in Canada" was interesting and informative and helped make our event a success. I also wanted to let you know that in reviewing the Conference Evaluation Survey, the feedback we received regarding your presentation was very positive. Your presentation was ranked in the top three for the conference. The respondents noted your topic to be interesting and eye-opening and your presentation style was listed as engaging and refreshing with many attendees commenting on your entertaining sense of humour." – Director, Security Services and Contingency Planning Branch (Ontario Ministry of Government Services)
"The feedback we received from our attendees was excellent…thank you for your professionalism… You have my personal assurance that you are at the top of my list for any guest-lecturing services in the future." (American Society for Industrial Security)
"We were impressed by your clarity and understanding of the issues, and of your ability to "paint" a very clear picture of how corporations, employees and counsellors respond to the realities of downsizing." (Ontario Ministry of Government Services – Employee Health & Safety Services)
"Your presentation was presented in such a way that was understandable & enjoyable." (Canadian Optics)